Increase revenues
Increase sales by attracting more customers online. Customers can choose to either pick up or get their order delivered. Once their orders are ready; with a click of a button, they receive a free Push Notification confirmation!
Find out how you can save on UberEATS, Menulog and Deliveroo charges by switching to EatsApp.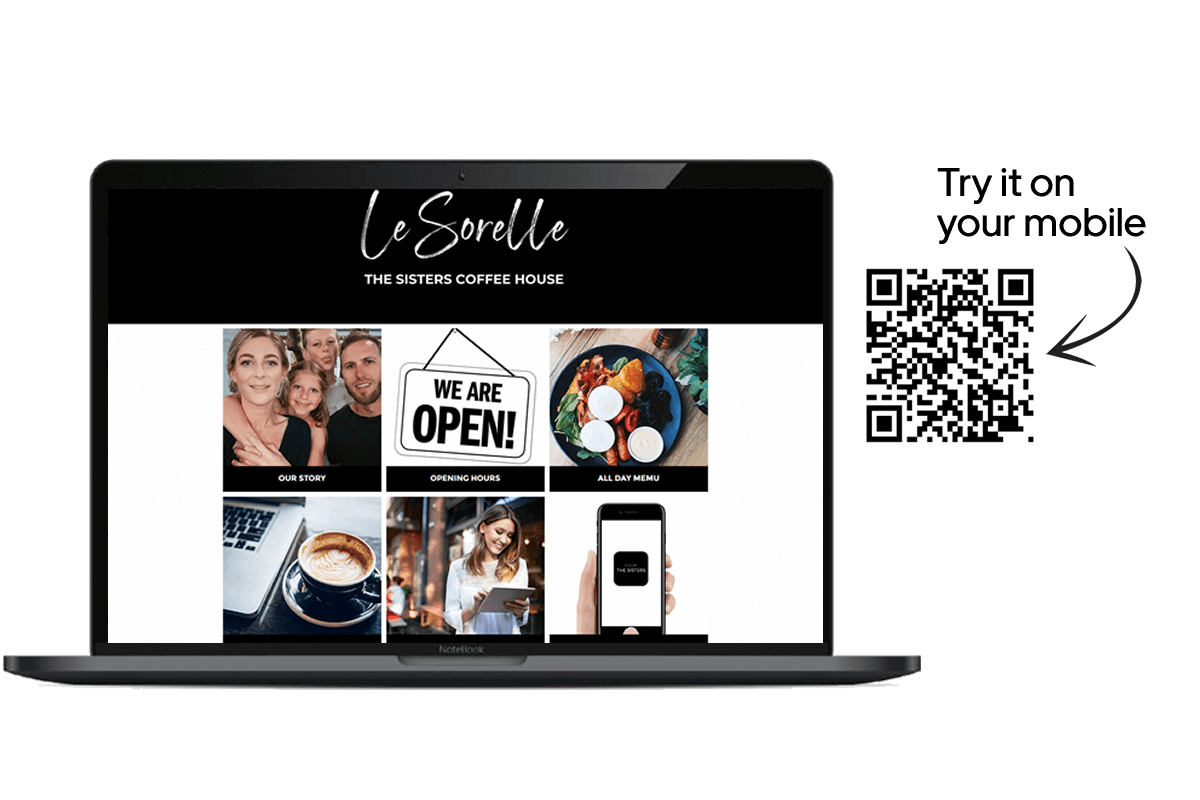 Complete integration with your POS
Our online ordering solution integrates with Sassco point of sale software. It is flexible, easy to implement and will save you both money & time while making it easy for you and your customers to interact online.
You can also download our "Store" App which is used to download & view online orders, see sample here.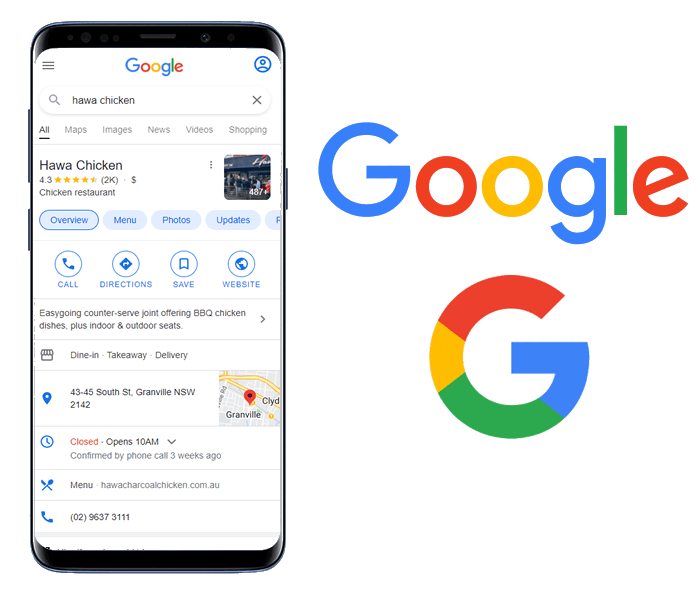 Upload to Apple & Android
We will customise the App with your logo, business name and menu then publish to both the App Store and Google Play.
EatsApp is completely free of charges with only a small 4.9% charge per order (charged monthly).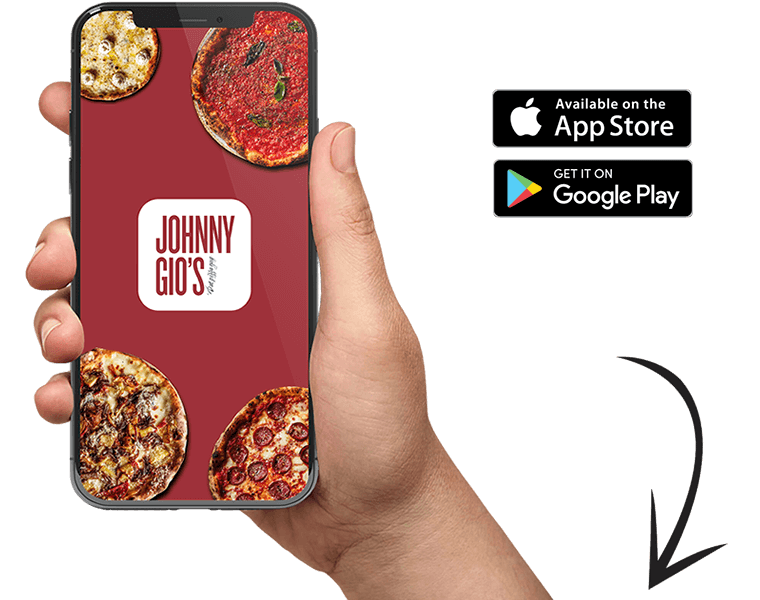 Top questions about Online Ordering
How do I view online orders?
As soon as a customer is processed and paid cash on pick up, loyalty or credit card - you will receive a push notification and order is downloaded onto another tablet placed inside your shop.
Do I pay commission per Order?
Yes. You are charged monthly a small fee of 4.9% per order. Your customer will NOT pay any additional charges for making credit card payments.
Is the app customized to my store?
Yes. If your business name is for example "Jessie's Pizza", your App (found on App Store or Google Play) will be named "Jessie's Pizza" with your logo, menu and contact details (ONLY)!