About Sassco
Company
About

Resellers

Point of Sale Jobs

Blogs

Privacy Policy

Terms & Conditions

Pay your invoice online
ABOUT US
Based in North Sydney, Australia
Creators of the Sassco point of sale software range; Sassco is a privately owned Australian company based in Sydney NSW, Australia. We provide point of sale solutions for food and beverage outlets including cafes, restaurants, pubs and clubs.
Our software is easy to use, adaptable to the needs of individual businesses and with its advanced management and reporting features, it facilitates greater efficiency allowing businesses to improve on sales, speed the service, save cost and have full control of resources and inventory.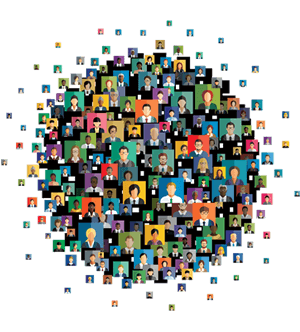 SASSCO, the mission
The mission of our company is to help businesses thrive through technology. The goal of our product, SASSCO POS, is to help you manage your business more easily.
At SASSCO, we want you to be comfortable and confident enough with our software so that you will be in complete control.
POWERFUL FEATURES
Easy to use pos software doesn't have to be less capable. We believe you should have all the essential tools to run your business. We want our software to be friendly as you start, and then surprise you with how deeply capable it is as you go.
View our POS Suite product range