The Sassco Commercial Partner Program
Company
About

Resellers

Point of Sale Jobs

Blogs

Privacy Policy

Terms & Conditions

Pay your invoice online
Sassco Resellers
Become a Partner
Collaborating with Business Partners is essential to ensure continued growth in the competitive business market. Sassco is committed to develop long-term, trust-based relationships with partners to optimise partner capabilities and connect to new opportunities. This means our growth will benefit you!
The Sassco Commercial Partner Program is designed to drive our mutual success. We believe that by adding our highly successful and price competitive product to your business portfolio you will win more jobs, and create more Profit for less work.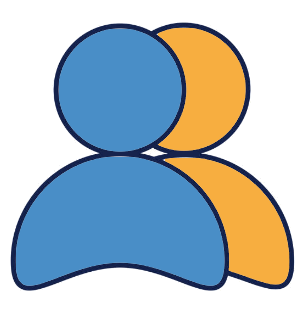 Partner Program
When you become a Sassco Commercial Partner, you will receive a healthy commission for every customer that purchases one of our iPad POS products. And if for example, there are three systems for the one cafe, you will be paid three commissions. That's easy Money, just for a referral!
Once you register, we will contact you, and explain all the details.
Please Note: This Commercial Partner Program is only valid until 30th June 2019
Become a Sassco Commercial Partner