Choose Sassco POS for your Thai restaurant.
Perfect for Thai restaurants
Thai restaurants always seem to have the simplest menus and menu boards. With easy to choose from combinations and wide square pictures to make your selection easy.
However, sometimes that experience of simplicity is quickly ruined by a system or device that doesn't quite take orders as efficiently.
Often, customers are on a lunch break and need to quickly manage having a bite to eat and running some errands. So quick service is a must in the world of hospitality.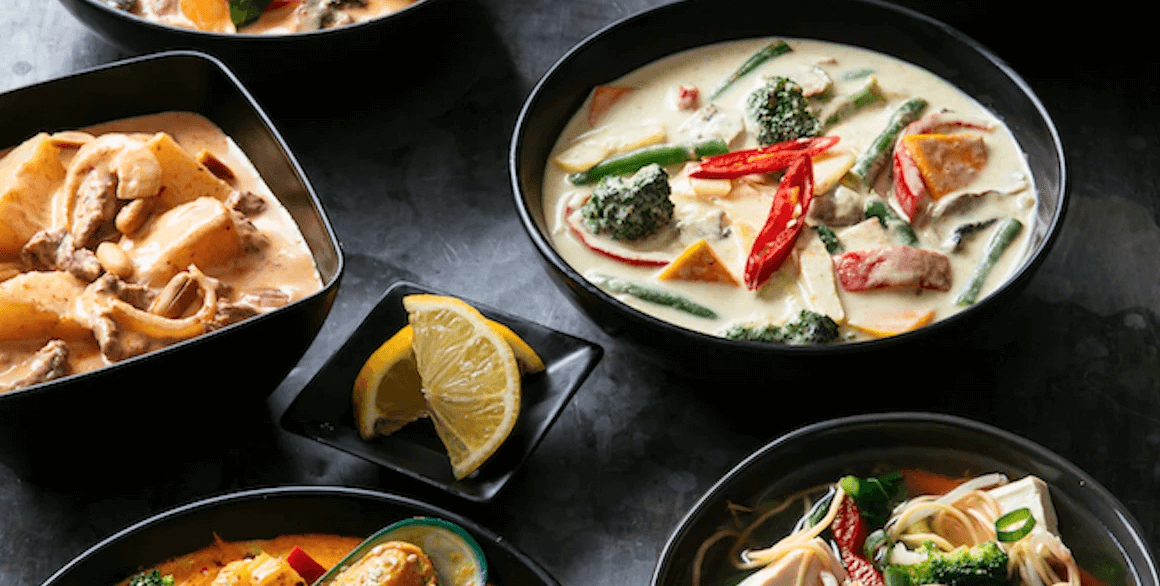 POS Solution
A Sassco iPad solution will have you taking orders in record time as well as sending your orders to their designated area ( i.e kitchen, bar). With such features as floor map view, reservations, table merge and customer loyalty, our solutions have you covered. To leave you to focus on delivering fresh and tasty Thai food!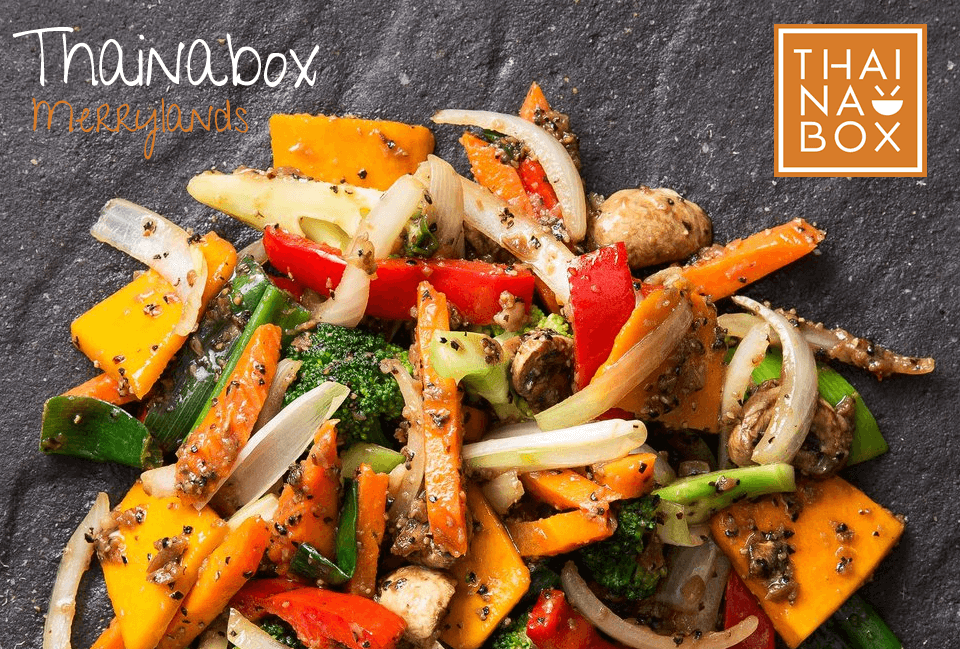 Inventory, Stock Management & More
Inventory and stock management is an essential component of any business, and our solutions are packed with all the features you would expect and more.
At Sassco, we know the back end management is just as important as the front. Our detailed reporting and analytics will give you more data than you'll know what to do with.