Point of Sale Jobs
Company
About

Resellers

Point of Sale Jobs

Blogs

Privacy Policy

Terms & Conditions

Pay your invoice online
JOBS @ Sassco
Sales – North Sydney
Type: Full Time
Salary: $55,000 Base + Super + 40k Commissions
Calling all Hospitality Guys and Girls looking for a career change, have you ever thought about working in Sales?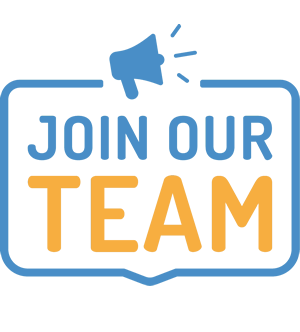 Company
One of Australia's most exciting hospitality software developer companies is looking to continue its growth by hiring a new Business Development Manager to join the already successful sales team in North Sydney.
Industry leading training and development will be offered to all employees as this is a company looking to invest in its staff for the long term as well as the opportunity to work with some exciting Restaurants, Cafes, Bars and Venues across Sydney.
The Role
1. Converting Leads
2. Developing New Business across the Sydney Metro
3. Interacting with Chefs, Restaurant Managers, Food and Beverage Managers, Marketing Managers across a diverse and extensive base of Restaurants, Bars, Cafes and Venues throughout Sydney.
4. Ensuring inbound enquiries and leads are being converted swiftly
5. Educating the client on the features and benefits of the software and selling against competitors.
6. Closing Deals
7. Earning BIG COMMISSIONS!!
The Candidate:
Ideally you will come from a hospitality background with some sales experience, this could be having worked in or ran a Restaurant, Bar , Cafe, or Venue or you may have sold into this market such as daily deals, food, beverages or other products or services into the Hospitality sector.
If you have always wanted to work for a thriving business with a great culture and genuine career prospects then we encourage you to apply now.
View our POS Suite product range